The Cidade das TIC is a strategic initiative to create an ICT and digital innovation Pole of reference at national and international level in A Coruña, in the old lands of the Fábrica de Armas-Arms Factory.
A dynamic, cutting-edge ICT ecosystem
The project has the explicit support of all the administrations, as well as the University of A Coruña and the Galician ICT Cluster as initial promoters of the initiative. From the Cidade das TIC:
It will contribute to Galicia's specialisation in emerging technologies.
Connected and more competitive business networks will be developed.
ICT and digitalisation in Galicia will be promoted and a reference centre in artificial intelligence will be created at national and international level.
The Cidade das TIC is an ecosystem that will combine: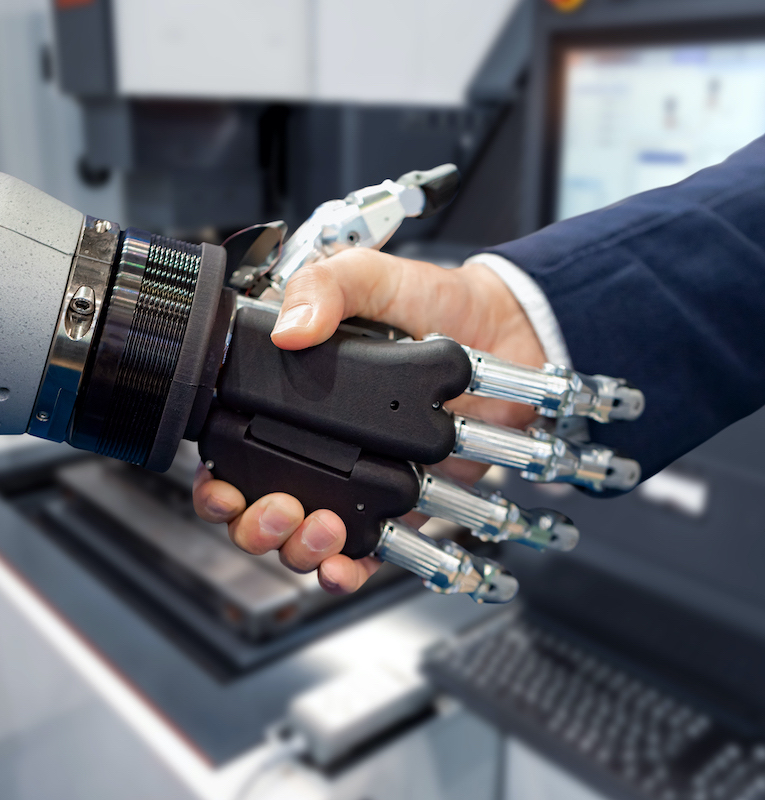 Innovation infrastructures and advanced ICT services for industrial innovation
A Technological Campus linked to the University of A Coruña with room for an R&D Centre in new technologies.
A high-tech business incubator, mainly focused on Artificial Intelligence).
ICT Training and Dissemination Spaces: to promote ICT company - university collaboration.
The proposal to host a National Artificial Intelligence Strategy Node
Support services for the City: social services and complementary central services.
The Cidade das TIC aspires to be the first reference in the field of artificial intelligence in Spain.
Public institutional support
A Cidade das TIC has the institutional support of all the public administrations to make A Coruña and its metropolitan area one of the main technological poles at national level.
A city on the move: project phases
The start-up of the Cidade das TIC began in March 2020 with the transfer of the land on which the city will be located by the Ministry of Defence to the University of A Coruña. In July 2020, Xunta de Galicia, through the IGAPE, granted 4.8 million euros in aid for the launch of the Advanced Services Centre (ASC), which will involve the comprehensive refurbishment of one of the buildings in the complex, work on which will begin in early 2021. On this date, the internal refurbishment and development of the complex is also scheduled to begin and will be carried out by the Council of A Coruña.
The refurbishment of the warehouse that will house the ASC also means starting with the Business Park by making available more than 2,600 m2 for housing ICT companies.